Klug Web Design completes our multimedia portfolio.
Every application needs a representative website, with numerous high-quality multimedia elements, videos and graphics.
Nowadays virtual communication and representation are becoming more and more important. Because of this your company, your project, your e-commerce, your blog etc.. should be represented in the virtual reality by a professional and solid design with a secure backend.
The base for customer trust and customer acquisition.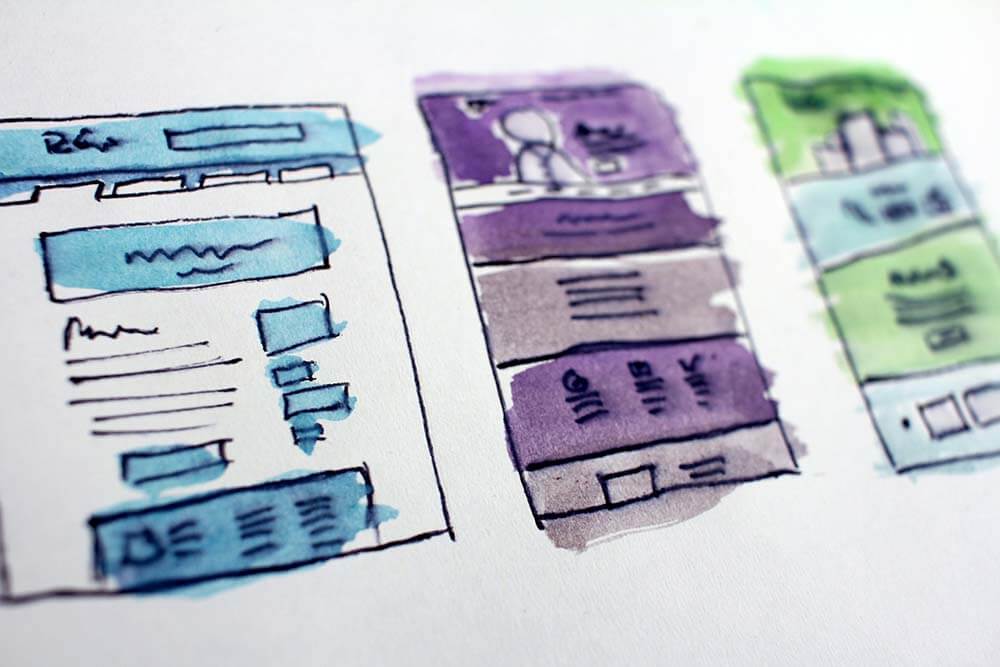 We take time for our customers and develop your website together – Step by Step
Our Team will help you with all their experience to realise your digital appearance.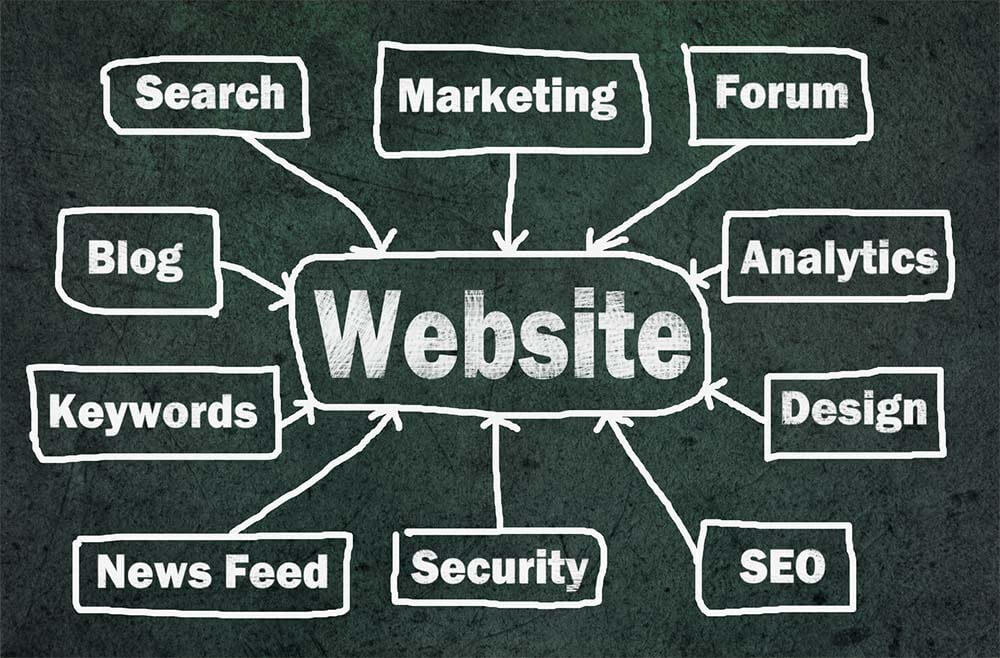 We will stay on your side to help you with our team to achieve best visibility.
Our staff will help you to drive organic traffic to your website by optimising your SEO, keyword research, advertisements, social media, etc..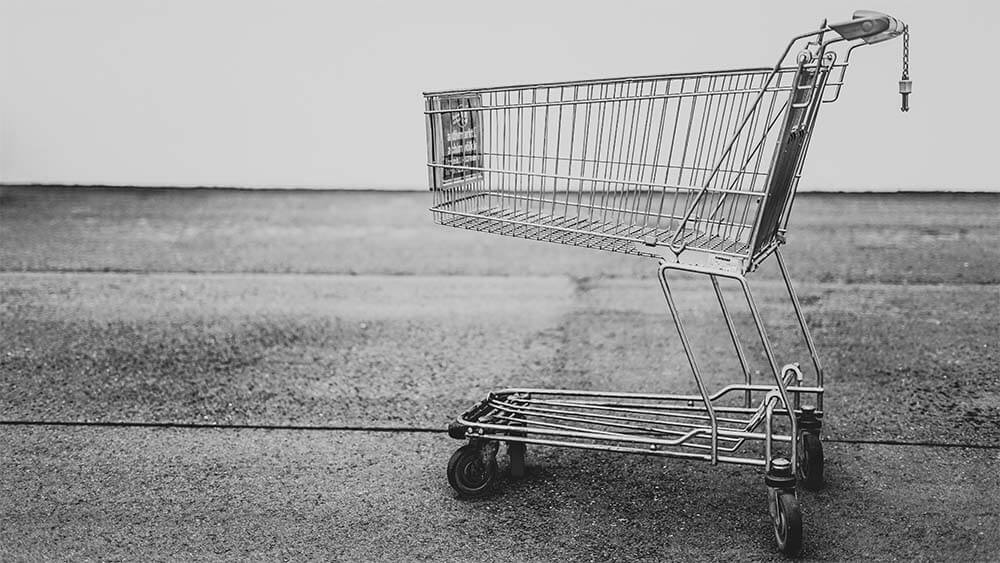 Need a professional E – Commerce Solution?
We can do this for you.
MySQL, PHP, Cake PHP, Java,.. are not only phrases for us.
Our highly qualified programmers in Austria, Slovakia and the USA will do their best to realise your needs.
Klug Web Design completes our multimedia portfolio. Every application needs a representative website, with numerous high-quality multimedia elements, videos and graphics. Nowadays virtual communication and representation are becoming more and more important. Because of this your company, your project, your e-commerce, your blog etc.. should be represented in the virtual reality by a professional and solid design with a secure backend. The base for customer trust and customer acquisition. Klug Web Design completes our multimedia portfolio. Every application needs a representative website, with numerous high-quality multimedia elements, videos and graphics. Nowadays virtual communication and representation are becoming more and more important. Because of this your company, your project, your e-commerce, your blog etc.. should be represented in the virtual reality by a professional and solid design with a secure backend. The base for customer trust and customer acquisition. Klug Web Design completes our multimedia portfolio. Every application needs a representative website, with numerous high-quality multimedia elements, videos and graphics. Nowadays virtual communication and representation are becoming more and more important. Because of this your company, your project, your e-commerce, your blog etc.. should be represented in the virtual reality by a professional and solid design with a secure backend. The base for customer trust and customer acquisition. Klug Web Design completes our multimedia portfolio. Every application needs a representative website, with numerous high-quality multimedia elements, videos and graphics. Nowadays virtual communication and representation are becoming more and more important. Because of this your company, your project, your e-commerce, your blog etc.. should be represented in the virtual reality by a professional and solid design with a secure backend. The base for customer trust and customer acquisition. Klug Web Design completes our multimedia portfolio. Every application needs a representative website, with numerous high-quality multimedia elements, videos and graphics. Nowadays virtual communication and representation are becoming more and more important. Because of this your company, your project, your e-commerce, your blog etc.. should be represented in the virtual reality by a professional and solid design with a secure backend. The base for customer trust and customer acquisition. Klug Web Design completes our multimedia portfolio. Every application needs a representative website, with numerous high-quality multimedia elements, videos and graphics. Nowadays virtual communication and representation are becoming more and more important. Because of this your company, your project, your e-commerce, your blog etc.. should be represented in the virtual reality by a professional and solid design with a secure backend. The base for customer trust and customer acquisition. Klug Web Design completes our multimedia portfolio. Every application needs a representative website, with numerous high-quality multimedia elements, videos and graphics. Nowadays virtual communication and representation are becoming more and more important. Because of this your company, your project, your e-commerce, your blog etc.. should be represented in the virtual reality by a professional and solid design with a secure backend. The base for customer trust and customer acquisition